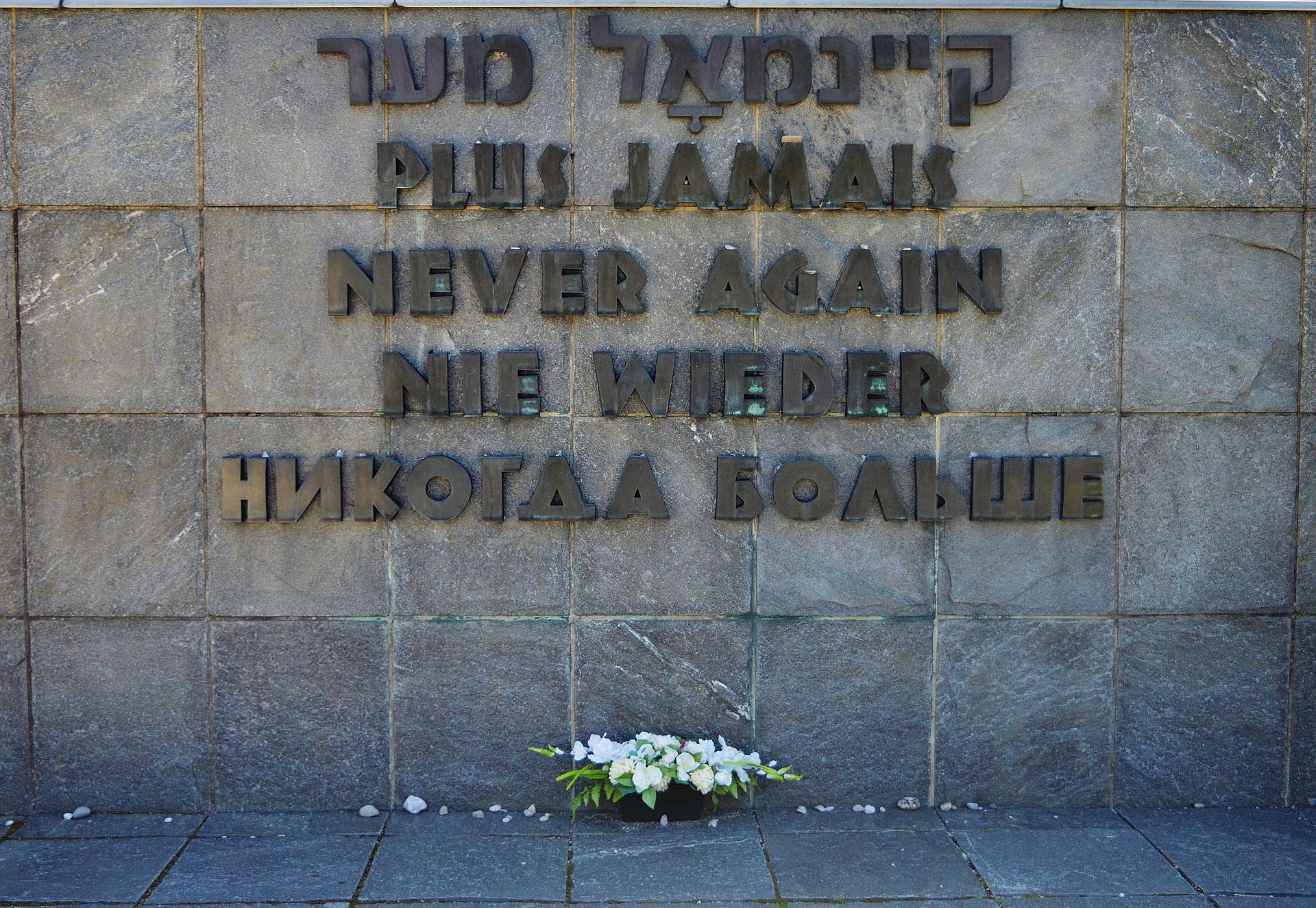 A Jew and a Christian from Italy were honored in Jerusalem last week for their heroism and for their display of "rare" interfaith cooperation in saving Jewish lives during the Holocaust. 
Nathan Cassuto, chief rabbi of Florence and head of the Jewish underground in Florence during the Holocaust, and underground member Matilda Cassin both received the honor posthumously.
The citations were presented by B'nai B'rith World Center and the Committee to Recognize the Heroism of Jews who Rescued Fellow Jews during the Holocaust.
"In a unique example of Jewish-Christian cooperation, the group, which included Jews and Christian clergy, endangered their lives to arrange hideouts for hundreds of Jews in Catholic institutions and homes while the Nazis and Fascists sought to capture and deport them to concentration camps," B'nai B'rith said on its website.
Cassuto led Florence's Jewish-Christian rescue network along with Cardinal Elia Angelo Dalla Costa, the Archbishop of Florence, who was recognized as a Righteous Among the Nations by Yad Vashem in 2012.
Cassuto, priest Don Leto Casini and other members of their rescue group were arrested by the SS at the Azione Cattolica headquarters in Florence were arrested by the Nazis 76 years to the day of the award presentation on Nov. 26, 2019. Cassuto was deported to Auschwitz, where he died.
Cassin surrendered to police in order to free her family that had been arrested. She remained in custody until January 1944 when she was released. She later escaped to Switzerland.
Archbishop Pierbattista Pizzaballa, head of the Latin Patriarchate of Jerusalem, said during the ceremony that Christian actions — and inaction — during the Holocaust remain a lesson for today.
"The Church has not yet completed its reading of what happened during the Holocaust. Even if it is discussed less today, that period remains like a stone in the relationship between us," he said. "While some Christians – among them Catholics, including clergy – cooperated with Jews to rescue Jews from deportation, we must recognize the silence of many other Catholics."
"Though the Church was not directly responsible for the Holocaust, we must recognize that the 'teaching of contempt' that emanated over hundreds of years also from the Church and influenced the mentality of the European populations, contributed, unfortunately, to what happened," the archbishop said.
Though 80 percent of Italian Jews survived the war, according to the Italy and the Holocaust Foundation, more than 7,000 were deported and nearly 6,000 of them were killed.
Asher Vardi, Cassin's son, and David Cassuto, Rabbi Nathan Cassuto's son, accepted the Jewish Rescuers Citation on behalf of their parents at the Italian Synagogue in Jerusalem.