-
search results
If you're not happy with the results, please do another search
Joseph writes, "The claims of Korach and his gang are very modern. They are the same claims that are causing much of the turmoil today that is besetting so many Western countries, and especially the USA."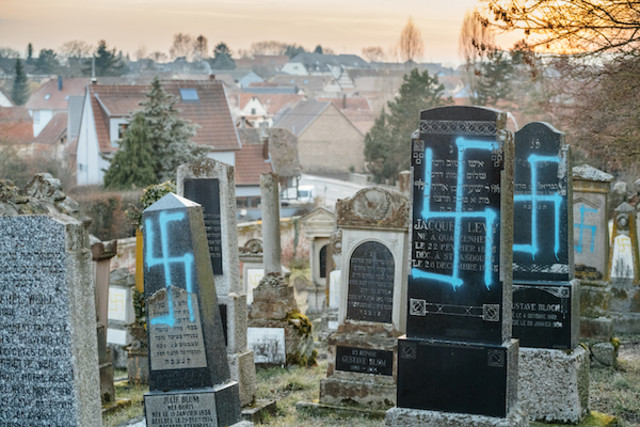 David writes, "This is nothing new as Jewish people have experienced hatred and violence from even before we blame a people. This intense hatred of the Jewish people is both ancient and irrational."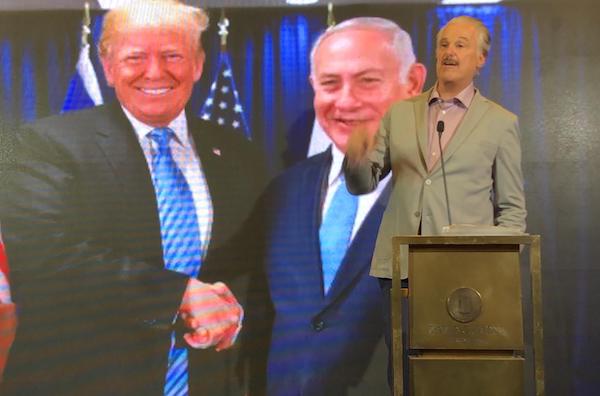 Howard writes, "God can use anyone, and He can also dispose of anyone, according to His own unsearchable judgment.  God has His plan to fulfill..."
The weekly Torah portion ("Send Out ") from the book of Numbers chapters 13:1-15:41 at Jerusalem Assembly, June 5, 2021.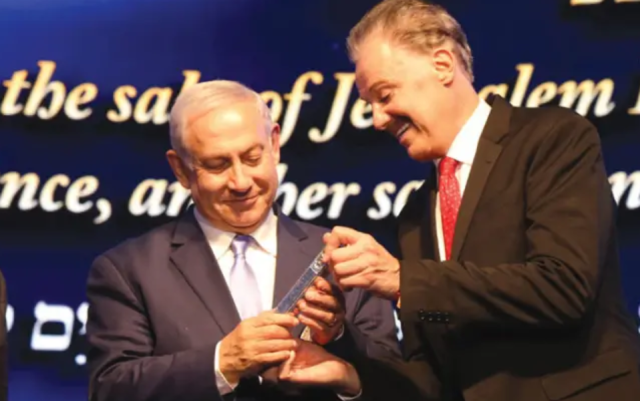 Chava writes, "It's hard to believe that Bibi knew nothing about this systematic practice given his exposure to so many American Christians who did know about it and might have told him."
Elhanan writes, "The idea of a virgin birth has caused much consternation and criticism, likening such a preposterous idea to Greek myths and paganism, and not a concept in Judaism at all."
Shabbat Service in Hebrew and English, June 5, 2021 at Peniel Congregation.
Apologizes for 'rude' remarks to Bennett but rejects notion he has damaged Israel-Christian relations by accusing Bennett supporters of being 'rabid dogs' who want to 'crucify' Netanyahu
Eric writes, "Like everyone else in the world, there are times in my life when the Spirit of G-D directly confronts me to point out a sin issue in my life. Let me clarify a little more."